Instruction on How to Write a Good Thesis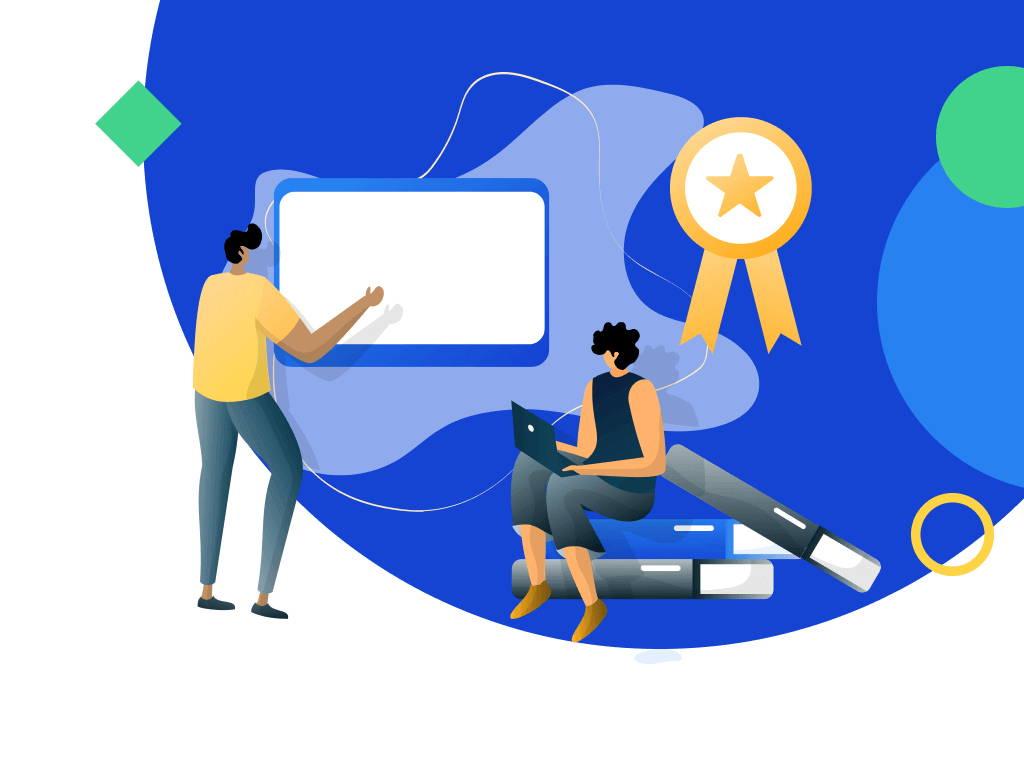 Writing a good thesis is probably the hardest part of creating any paper. It decides whether you come up with a stunning project and get the highest grade, or you will fail. Generally, it is a summary of the whole argumentative, academic, or expository paper. A good thesis statement acts as a road map for the project and presents the main idea in one or a few sentences. The rest of the paper serves to strengthen that particular idea. Usually, a thesis statement comes in the introductory paragraph of short essays. It may be either in the first sentence or at the end of the first paragraph. As for the longer projects, it may come further but in the context of the first chapter. Not every student can easily create a good thesis. If you also experience some difficulties, then learn how to write a good thesis statement from this guide. Mind effective tips and achieve the desired goal easily.
What are the Steps to Write a Thesis?
A strong thesis statement can guide the entire essay-writing process. There are no doubts that your statements will be better after some practice, serving as a solid base for any type of paper. Here are a few steps that will help you go through the entire process without any difficulties.
Start with brainstorming. There is no sense in a provocative or affecting thesis statement if it is too difficult to defend it. That's why you should brainstorm before writing. Try to imagine how body paragraphs will look and how you can support your thesis. Come up with a few counterarguments to check whether you will be able to argue against mentioned counterpoints.
Answer a definite question. Consider a thesis as a significant question. A thesis statement must assist potential readers in catching the overall idea of your paper and understanding why reading it is worth their time. For instance, if you are writing about WWII, you may ask such questions:
– Why was the war so important for the history of the USA?
– What were social, economic, and political effects?
Tailor the thesis statement to a project type. A thesis statement depends on the type of paper that you write. For instance, a narrative essay requires a short explanation of what the author is going to talk about. In the case of an argumentative essay, you are expected to highlight a few arguments that are discussed in the entire content. Knowing the type of paper you are crafting would make it easier for you to develop an appropriate thesis statement.
A Few Effective Tips to Mind
While going through these steps, there are a few things that you should remember:
Keep to the point. In most cases, one sentence is enough for expressing a strong thesis statement. You can come up with a few sentences, but you should be very careful not to sound too wordy or messy in this case.
Study a few resources. Once you decide what to write about, you perhaps found a few related sources. Do not hurry to build a thesis statement, and first, look at what other authors are writing. Decide whether you agree with them or not. Analyze all information, and highlight the patterns and trends that you meet more frequently. It would help you find the strongest points to base your statement thesis.
Weigh all arguments wisely. You should not choose a single direction at once, as it might be too tiring. Let yourself go step by step without any hurries. If you experience difficulties, start with something broad and narrow down the content to a few specific arguments. Weigh all of them wisely to pick a particular side.
Visualize the entire paper. A thesis statement must be a central detail of the entire paper. While choosing a definite one, you should check whether it can serve as a good ground for the project. If you are not sure, then it is reasonable to change it to a stronger one.
Besides following all steps and practice, you need to look at the examples of a good thesis. Only then will you catch all pieces of a puzzle in your head.
What is an Example of Thesis Statement?
Instead of wasting a lot of time, you are recommended to look at a few successful thesis statements to write a good one:
Narrative essay: Recognized as a fan of the occult after death, Alistair Crowley was known as a successful mountaineer with numerous expeditions to the Karakoram and the Himalayas within his lifetime.
Argumentative essay: The government of the USA must invest money in a Green New Deal that puts green jobs as a priority. This will positively contribute to climate change and enhance the health of the American residents.
Analytical essay: The life of Edith Wharton was full of contradictions. They made her a timeless author that is well-known at present.
The Features of a Good Thesis Statement
If you want to impress the target audience, then you should know the answer to the very important question, "What 3 things should a thesis statement have?". Remember that every good statement is contentious, comprehensible, and concise. What does it mean?
Contentious. A good thesis statement must not be something that everybody knows. Otherwise, you risk losing the attention of the audience. It should present information that needs extra analysis or evidence. For instance, an argumentative thesis statement may mention a phrase that other people disagree with or might question.
Comprehensible. You may highlight a few sides of your topic, but all of them must express a single idea without distracting the audience's attention from a central point.
Concise. A successful thesis statement must be short and clear. It is not recommended to add too many words to it. Express your idea directly and use only one-two sentences for this.
Remember that everything that you mention in a thesis statement must be explained and supported within the entire paper.
FAQ: How to Write a Good Thesis
If you want to speed up the process of creating a good thesis statement, then study the answers to the most common questions.
What is a thesis statement, and where to put it?
It is a sentence or a few sentences that summarize key points of the entire paper. Everything that you write further must be tailored to a thesis statement. Usually, it is situated at the very end of an essay introduction.
Why do I need a thesis statement?
Neither a research paper nor an academic essay is possible without a thesis statement because it creates further directions for the entire paper and explains to the readers what you are going to talk about. Without a good thesis statement, you may confuse the target audience and create an unfocused, messy project.
How can I write a good thesis statement?
You can follow these three basic steps to come up with a stunning thesis statement:
Ask a question related to your topic.
Put down your primary answer.
Develop it and include a few reasons.
Final Remarks
Student's life is full of different assignments, and not all of them are easy to do successfully. Writing a good thesis statement is not an easy task, especially for people who have not related skills and experience. It might be a time-consuming process that ends up with a terrible failure. If you do not feel like you can cope with such a task, then it is better to approach a professional writing company. Experienced authors know all tricks of creating stunning thesis statements and will easily help you with crafting a perfect one. The only thing that you should realize is that a thesis statement is a crucial element of the entire paper. In other words, having a weak statement, you have no chances of getting a high grade or impressing your tutor. Cooperation with skilled writers will help you get the desired result as soon as possible.